Address
Via Pitagora, 2
Casnate con Bernate
(CO) 22070 - Italia
P. IVA IT09295970967

Our Partners
We work with more than 100 partners so that we can always offer the right solution.
Horm Hub Milan
Horm Hub Milan is a unique and exclusive location to be used as a catalog, dedicated to furniture and decoration professionals. Thanks to a digital access technology developed by Neven, retailers, architects, interior designers and contractors can access the showroom 24/7 and accompany their customers to discover Horm's coordinated living solutions and Novacolor decorative effects (accreditation required).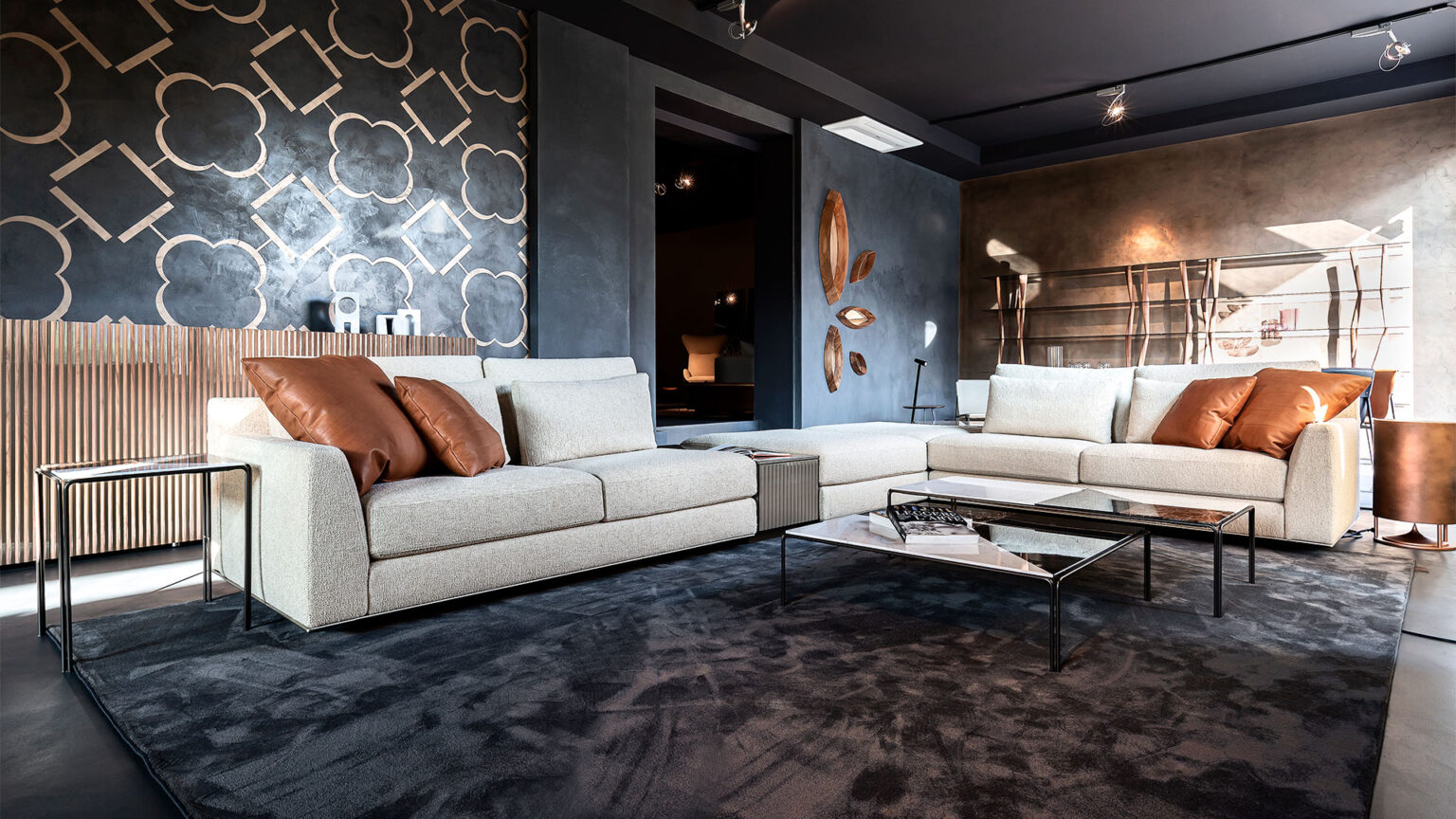 Eurostyling
Bulthaup furniture and kitchen showroom, but also a design and interior design studio, operating in the Milan area since 1983, which caters to an audience capable of appreciating the quality of the design, materials and, above all, the uncompromising service offered.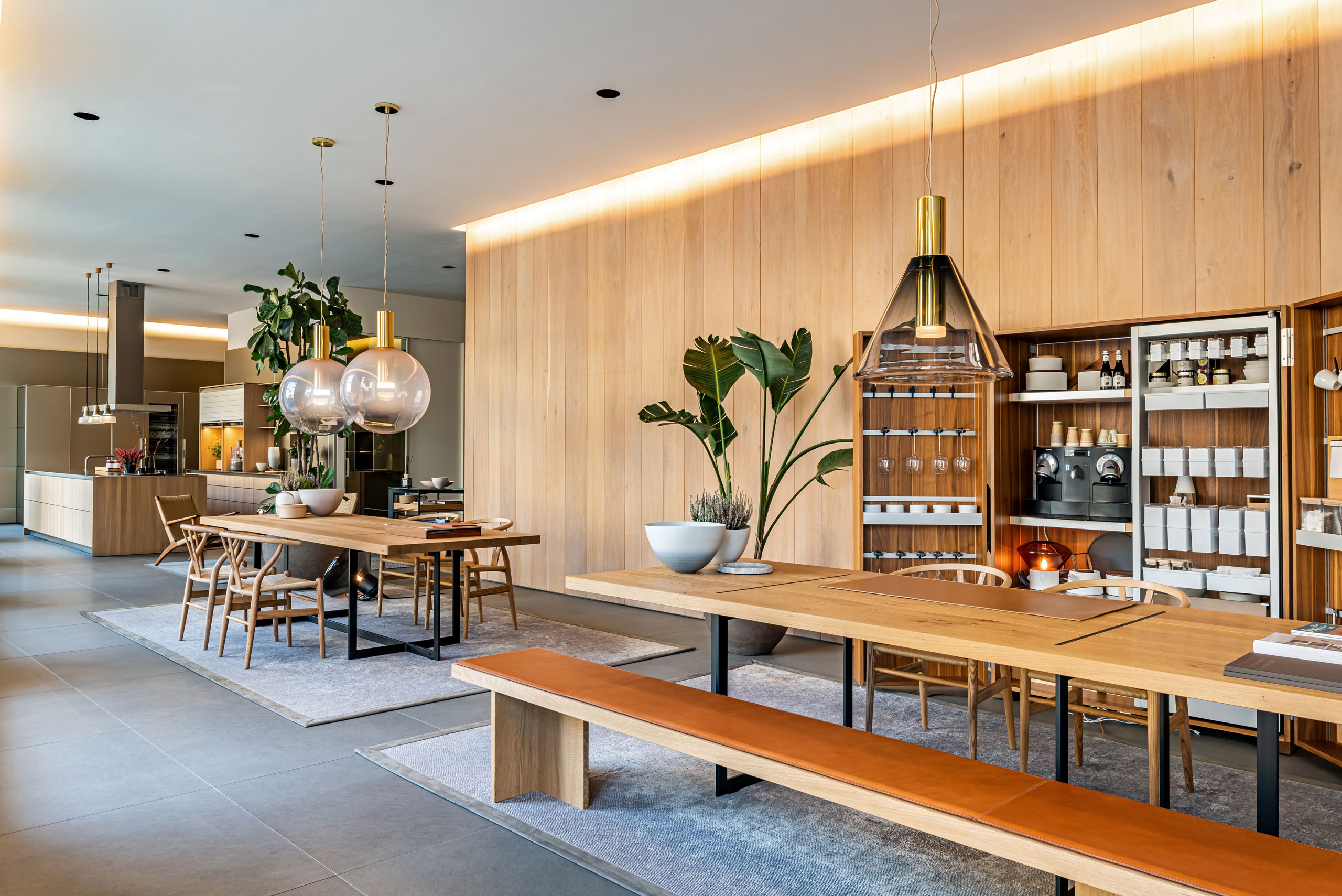 Torre Solaria
Service type
Entertainment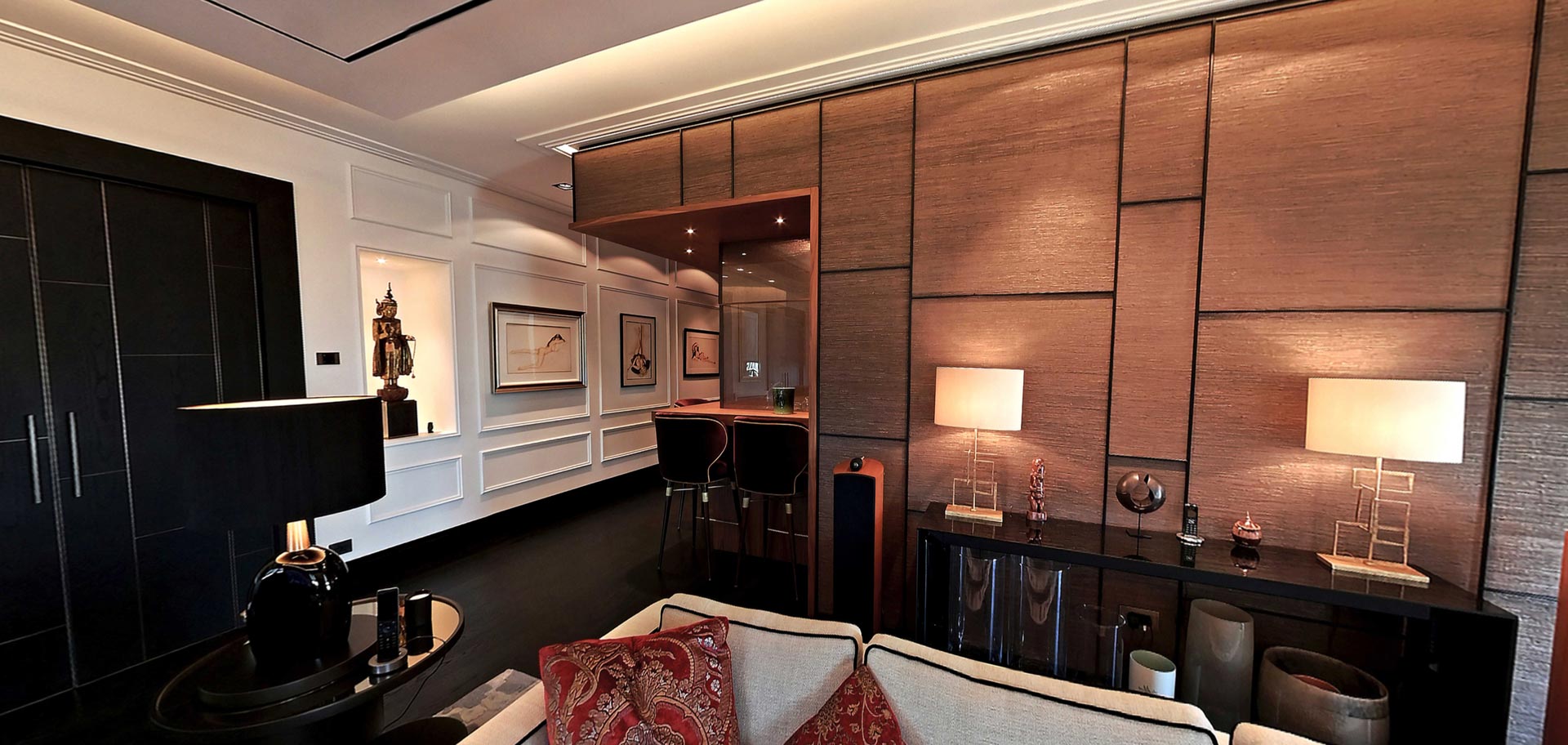 Contact us
Evolve your spaces thanks to advanced and perfectly integrated systems