Address
Via Pitagora, 2
Casnate con Bernate
(CO) 22070 - Italia
P. IVA IT09295970967

From idea to
solution
We develop unique and exclusive concepts by means of an in-depth analysis of the architectural design, the customer's wishes and their actual needs in everyday life. Through a proactive dialogue with designers and interior decorators, we select innovative technologies suited to the situation, intelligent supervision and control systems. We propose the best solutions for the correct use of spaces and for a smart use of the systems.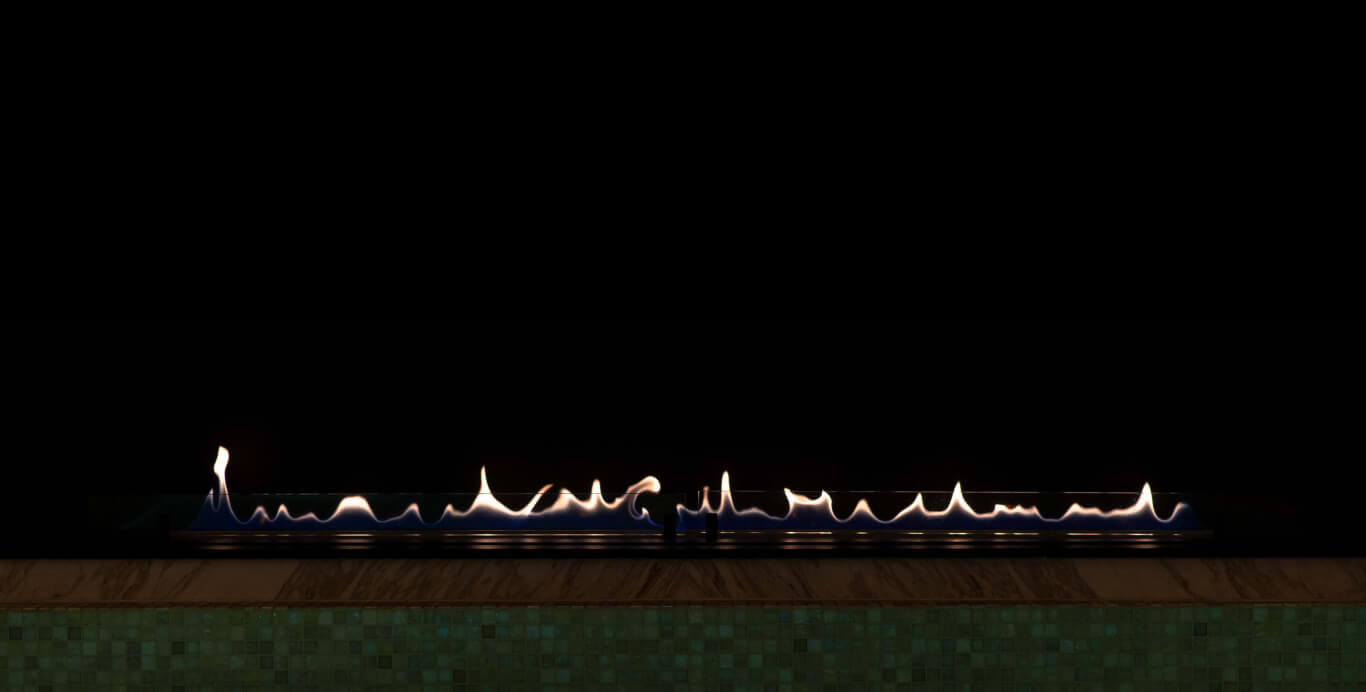 Ecosystem
We create customised ecosystems that provide valuable experiences involving all five senses.
All home management systems must communicate with each other, intelligently read the surrounding environment, and act in a coordinated manner to offer us the best possible comfort. We believe in the importance of the living space as functional to people's well-being and social relations.
We transform environments into extraordinary places to live. From the first consultation through to delivery, we follow every step to achieve exactly what you want.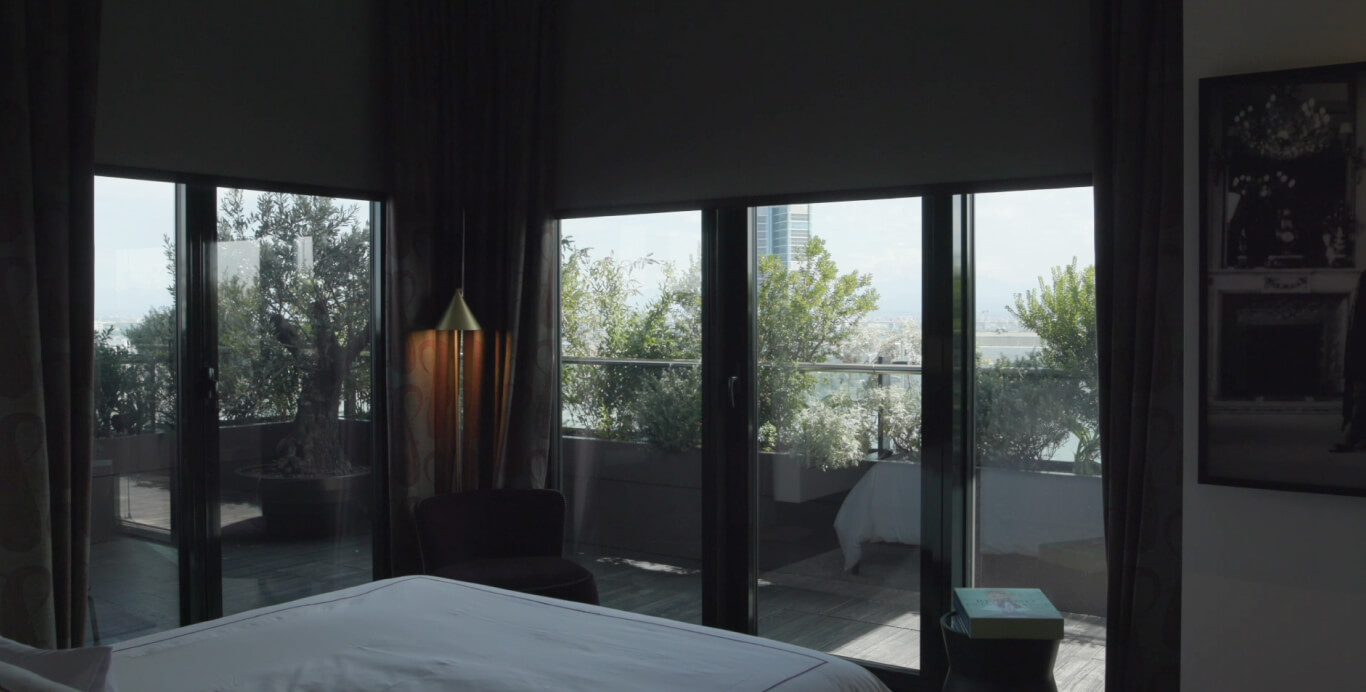 Tecnology
Our approach focuses on the best integrated solution for the result, not on the individual product.
Our in-depth experience helps us to select the best technologies not only on the basis of performance, but first and foremost by assessing their reliability over time, and the perfect capacity for dialogue between the various devices.
A continuous search for technological performance at the service of the individual.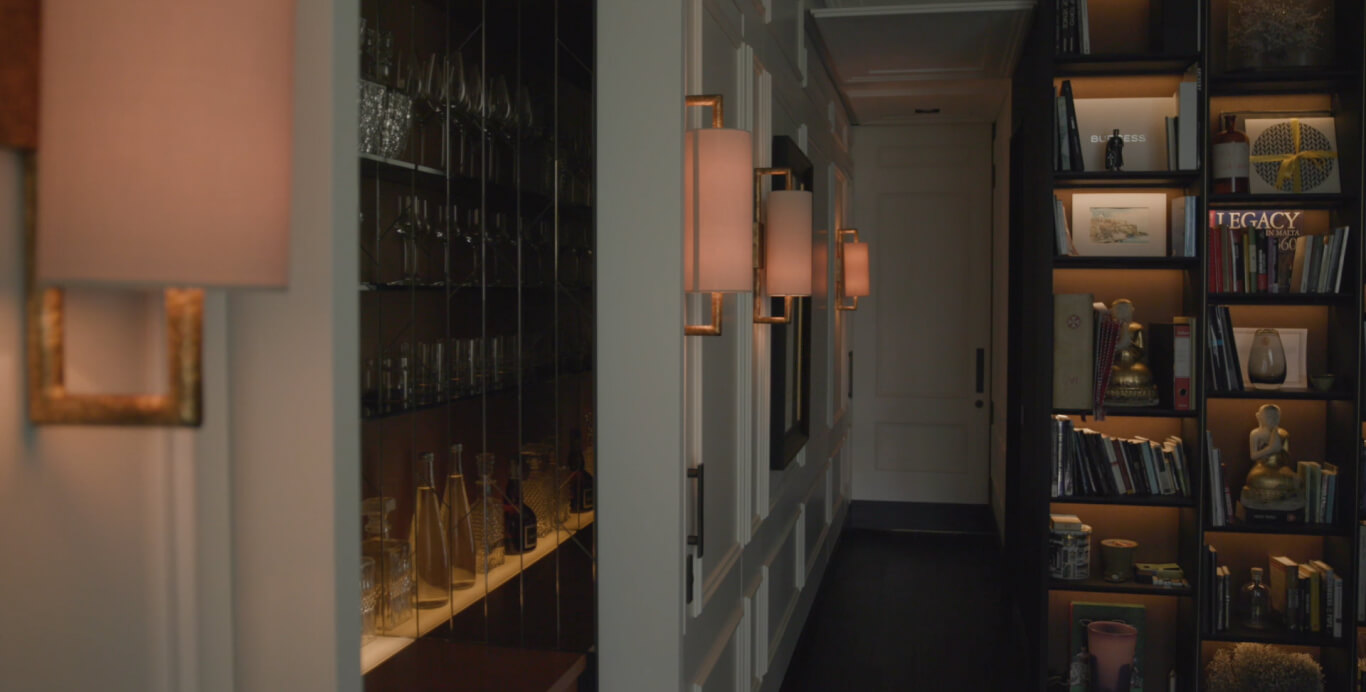 Innovation
We elegantly integrate sophisticated products in the design of Made in Italy environments, to elevate the classic concept of use of private and commercial spaces.
We create customised solutions based on Italian know-how, working with the entire furniture and interior design sector.
We transform environments into extraordinary places to live. From the first consultation to the delivery, we follow every phase to realise exactly what you want.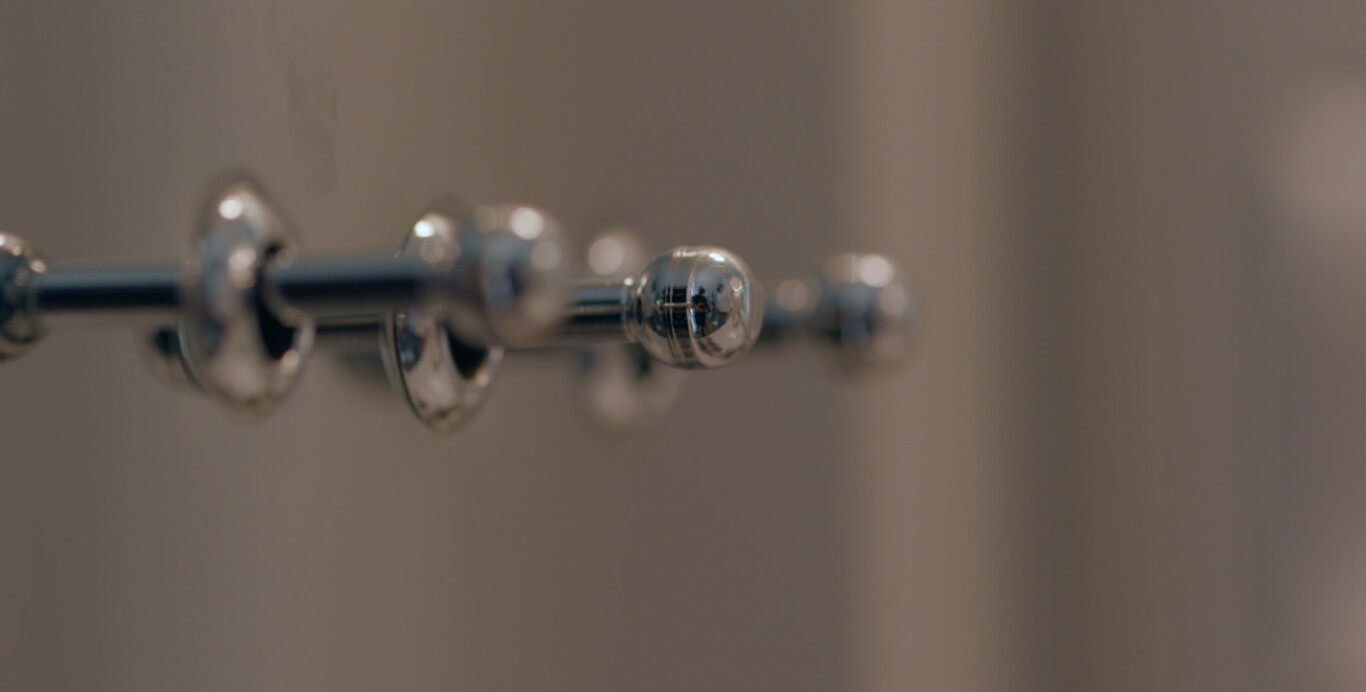 Latest projects
Torre Solaria
Service type
Entertainment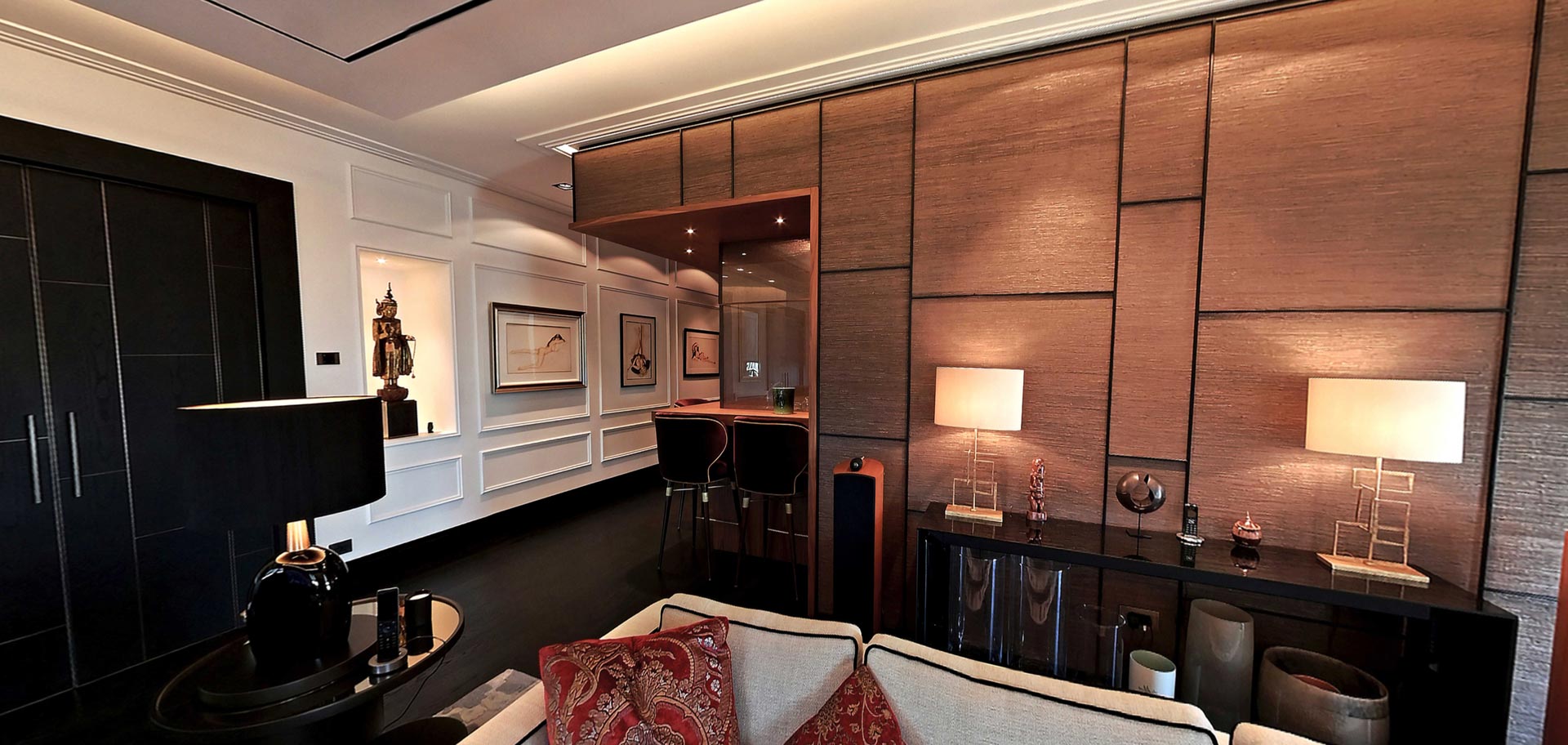 Contact us
Evolve your spaces thanks to advanced and perfectly integrated systems