Address
Via Pitagora, 2
Casnate con Bernate
(CO) 22070 - Italia
P. IVA IT09295970967

Neven
Space
In the prestigious location of Sala Sironi of Palazzo dell'Informazione in Milan, an evocative, multifunctional, versatile and emotionally inspired space is born.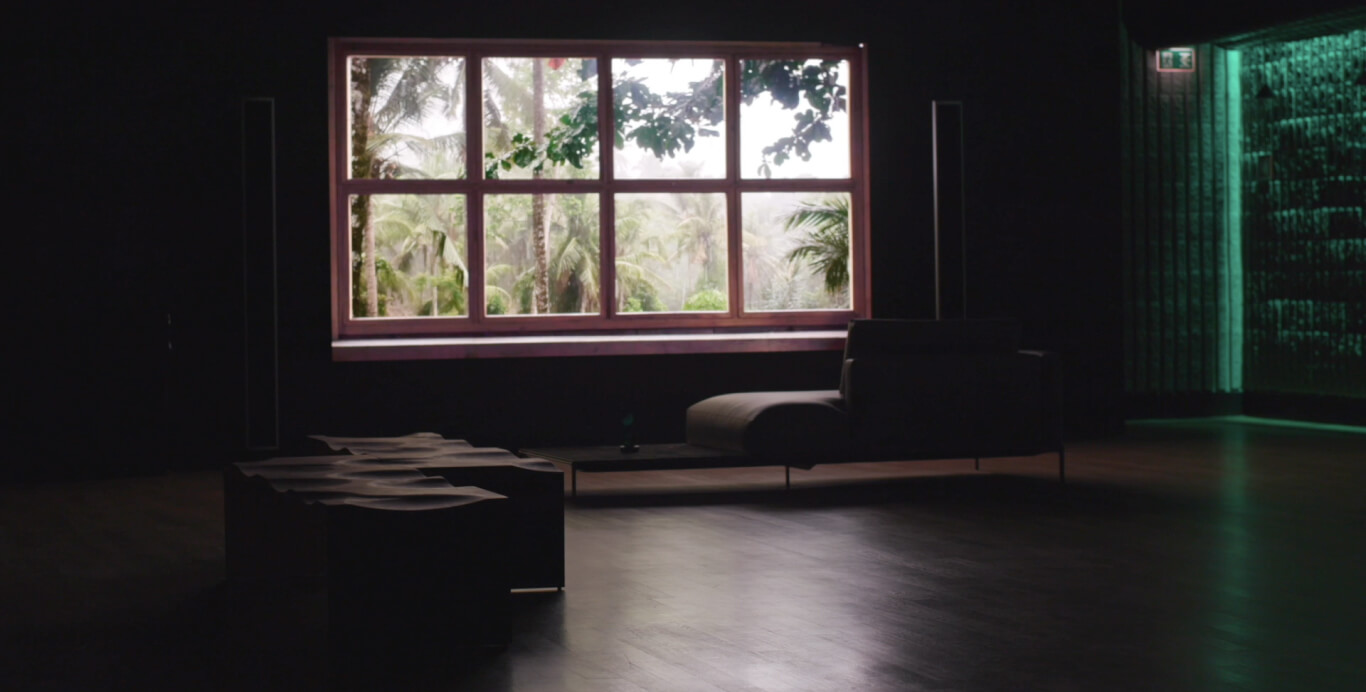 Sironi Hall
Reversing the concept of space use
Sala Sironi is transformed into a place to promote high technology, applied to luxury private environments.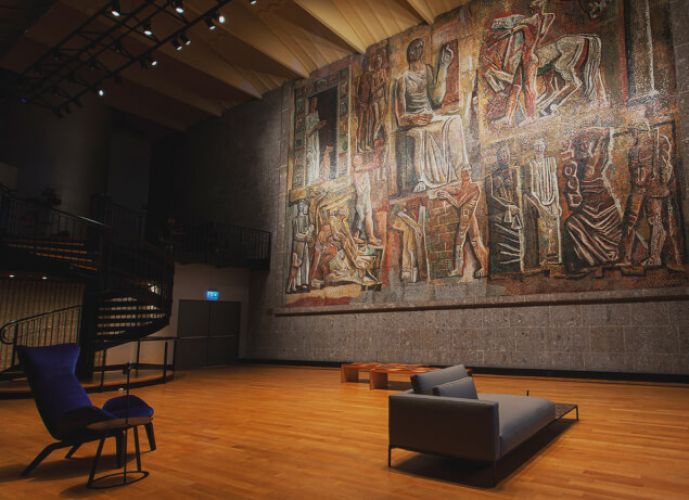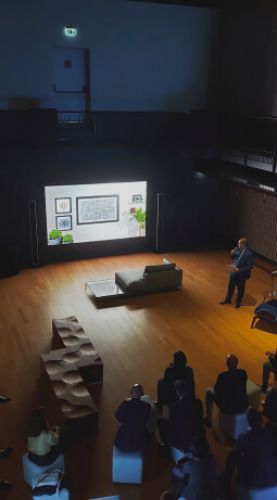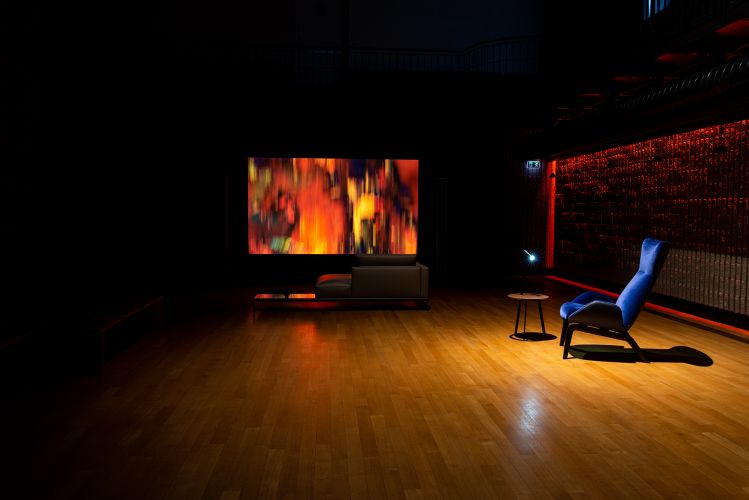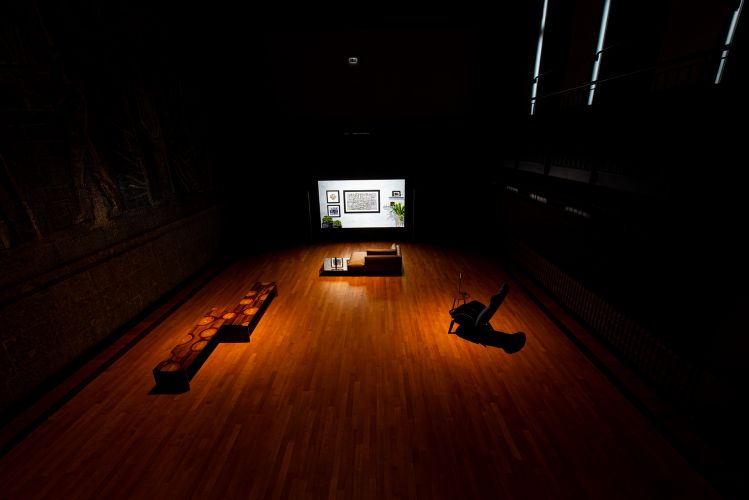 ON THE 7TH FLOOR OF
A PRESTIGIOUS BUILDING
AN AREA OF 200 SQM
Palazzo dell'informazione, Piazza Cavour, 2, 20121 Milano (MI)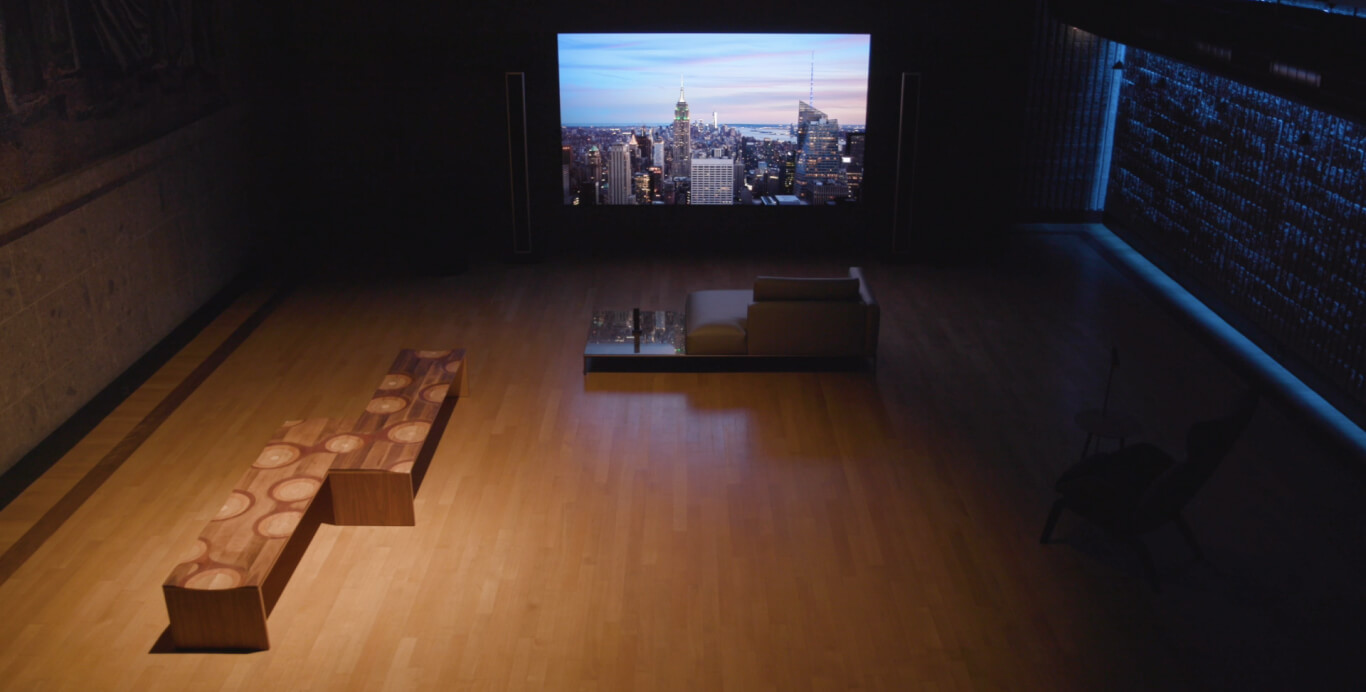 Past Events
Nov. 2021
Middle East Roadshow
Jul. 2021
The Wall Samsung launch
Need a highly innovative space?
Steeped in culture and art, Spazio Neven is the perfect location to host presentations, conventions, fashion shows and other events that need our high-end, state-of-the-art solutions to come to life.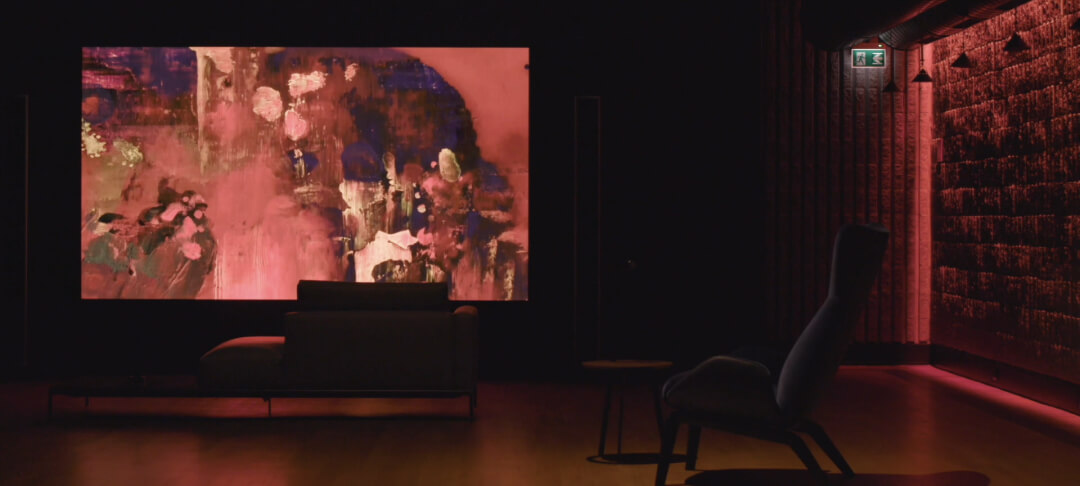 Contact us
Evolve your spaces thanks to advanced and perfectly integrated systems