Address
Via Pitagora, 2
Casnate con Bernate
(CO) 22070 - Italia
P. IVA IT09295970967

Innovation and
Emotion
We design the latest technological solutions that generate high comfort and combine innovation, functionality and emotion.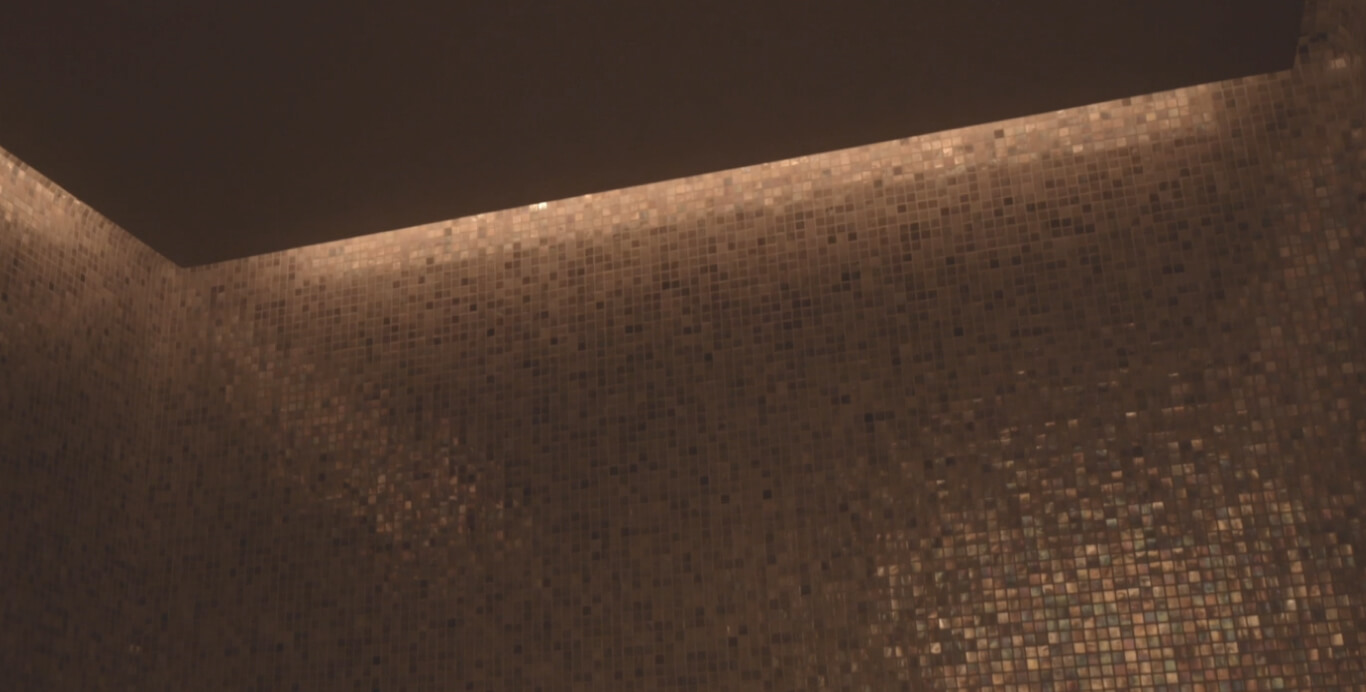 Origins
Neven is the brainchild of Marco Simonetto and Alessandro Maldini, who have been working in the audio-video sector for over 20 years, with experience in home automation, security, automation and control.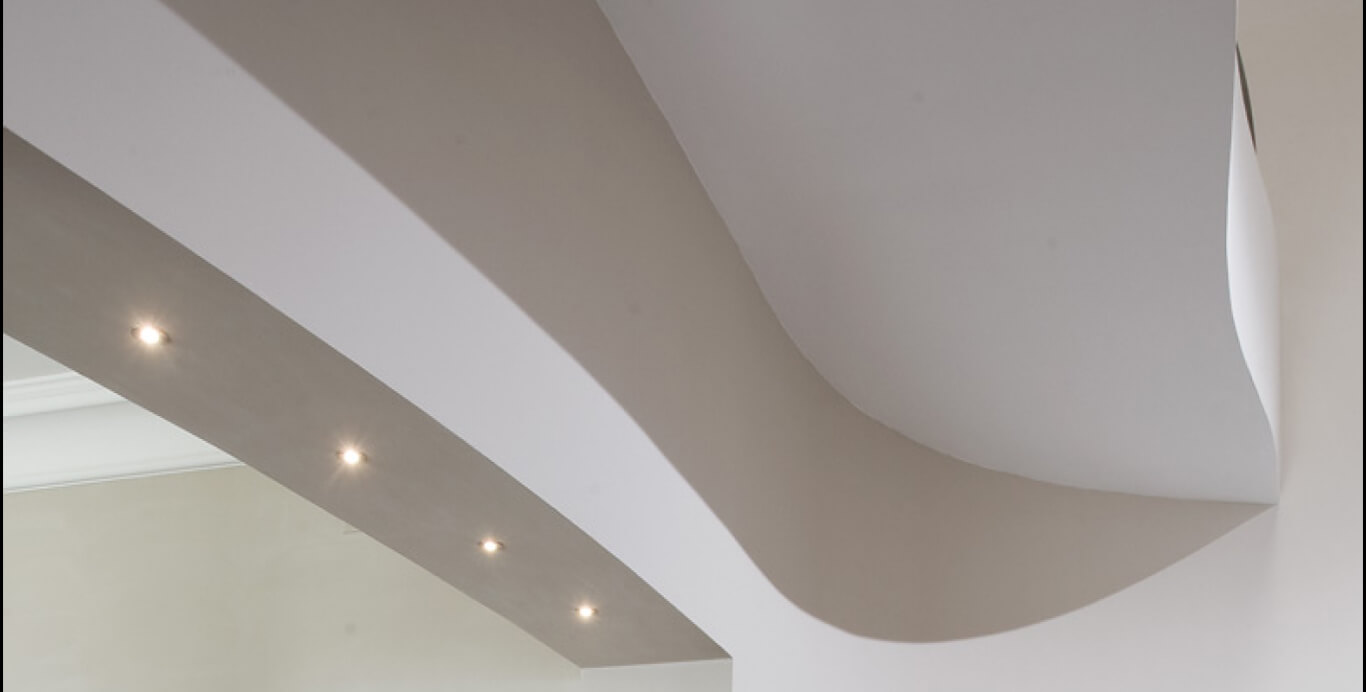 Passion for innovation, respect for the project and advanced skills, favor the birth of a synergy destined to develop.
The objective is to offer customers a single point of reference for the design and implementation of all technological systems.
Background
We love to design and integrate audio video, lighting, networking and security systems for a sophisticated and high-level clientele. We have established ourselves in the field of System Integration working with important international partners.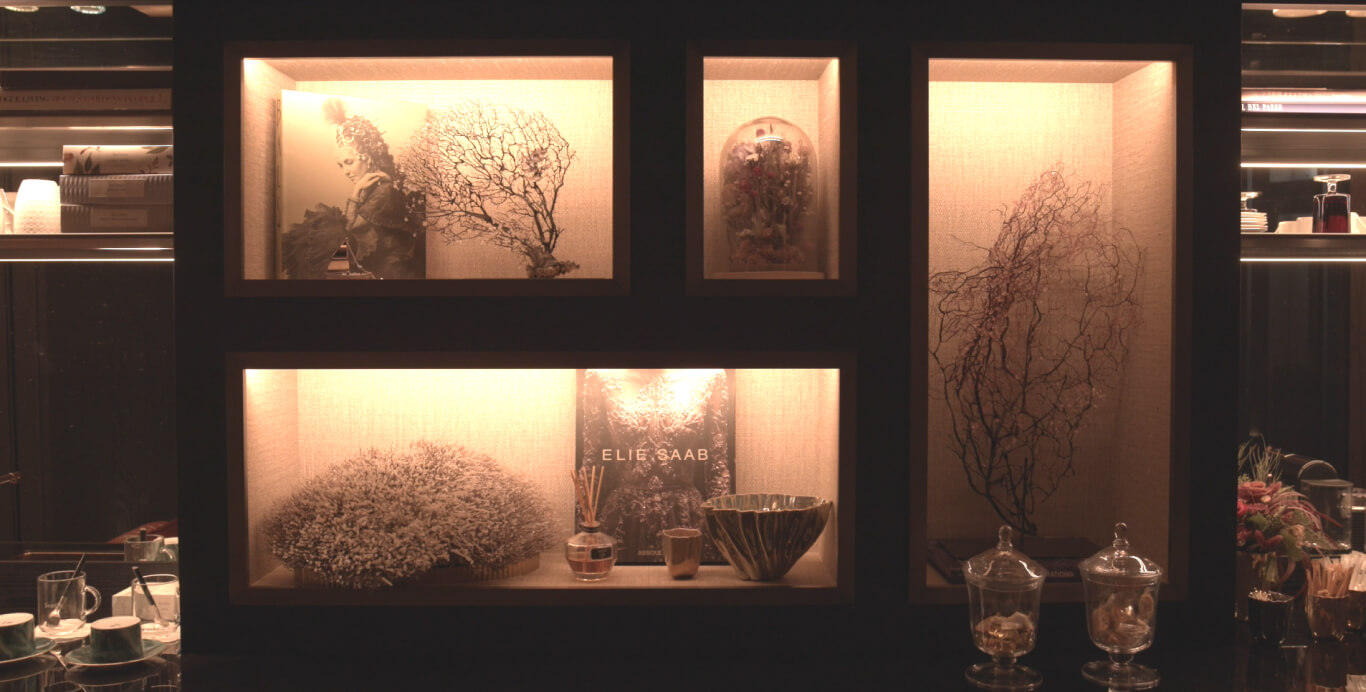 Over the years, customers have become more demanding, requiring entertainment technologies perfectly integrated with elegance in the interior design of environments, and our level of customization has become increasingly high. The market has requested advanced solutions and efficient systems able to control every device remotely.

To achieve these results we have researched and selected only the most reliable products and the best skills on the market.
With our skills and expertise, we are able to turn ideas into solutions.
DeTech
From the need to expand and develop projects for important clients on the national and international scene, a turning point was needed, which arrived with the entry into the company of an important Italian investor. Marco Simonetto and Alessandro Maldini thus began an important collaboration.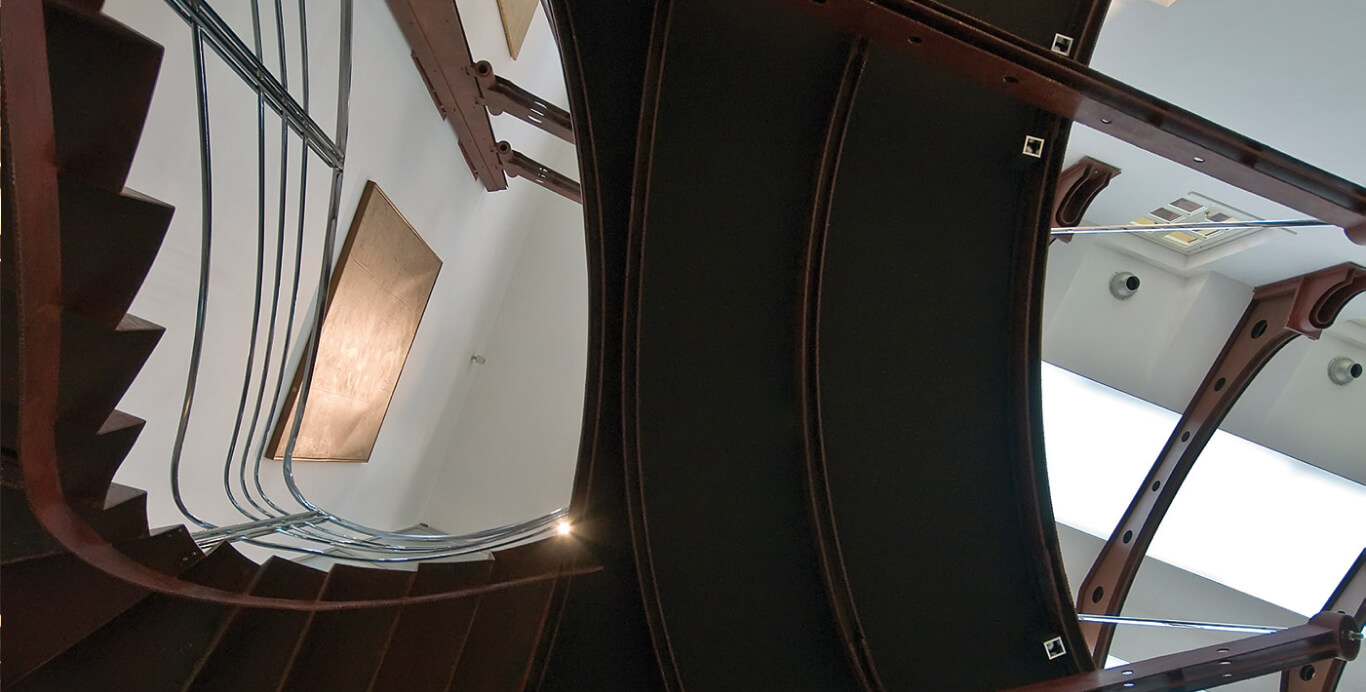 In 2016, De Tech - Digital Engineering - was born, which sees both of them as protagonists of an exploratory path that continues thanks to precious collaborations.
Here the integration of systems with excellent partners in the design and innovation sector is the protagonist. Digital Engineering has laid the foundations for an alternative structure that brings with it the previous know-how and the field experience of the various projects.

In 2018, some strategic choices lead the team to focus mainly on the high-end residential market, and start the collaboration with the showroom SantaSofia27.
Birth of Neven
De Tech repositions itself on the market to satisfy its clientele, which is increasingly exclusive and international, evolving into Neven.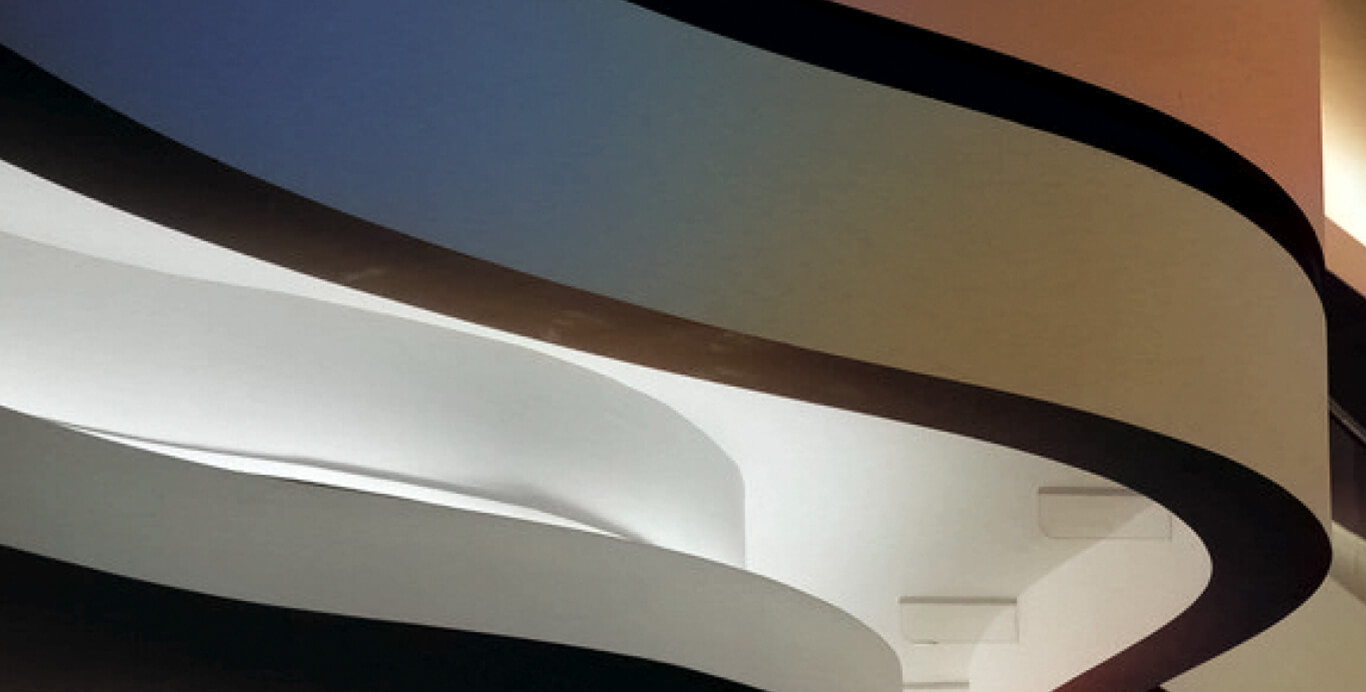 In 2021, the emphasis is also on the emotional aspect. The pandemic changes the rules of the market, but also the habits of customers and their needs in the personal and business spheres. Spazio Neven is created to show customers a new vision of the concept of "Luxury Entertainment".
The essence of Neven is encapsulated in the payoff "Tech up your own space" that finds its representation in solutions and projects created to measure, in symbiosis with customers, architects and designers.
Latest Projects
Spazio Neven
Service type
Entertainment
Contact us
Evolve your spaces thanks to advanced and perfectly integrated systems